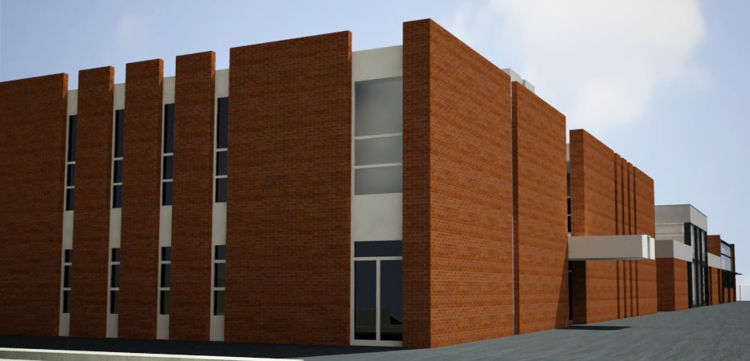 Development of the ARVIT Service Park Entrepreneurial Incubator House
in the vicinity of the Győr Industrial Park.
Workshops, warehouses, offices for rent in Győr, in close proximity to the industrial park, from 50m2.
Our business site accommodating the Incubator House is located in the vicinity of the Győr Industrial Park. The location is particularly advantageous for innovative micro and small enterprises that are able to gain access to individual supplier integrations.
Our accessibility is ideal both by regional and national standards. We are located 1 km from both the Audi plant and the Industrial Park, 3 km from the city centre and 5 km from the M1 motorway. We are looking to offer attractive rental fees, which on the business side will be supported by real estate development in line with the features of the brownfield site.
Our target group includes industrial and service provider micro and small enterprises, as well as individual companies operating in the direct catchment area of the city of Győr.
We are primarily looking to encourage the settlement of enterprises whose activities are (or will in the future be) linked to an innovative/developing industry or company (group) (multinational companies established at the industrial park).